That's what we feel as we walk down the aisles of WTM Latin America 2019.
So as not to miss any detail and in order to find out about everything that happened we invite you to follow us on our social networks and get to know all the latest developments at #wtmlat news.
If you were unable to attend today, remember that you still have one last chance; take advantage of this opportunity that only happens once a year! You can register to take part at the venue itself. Make sure you don't miss out.

An intense programme schedule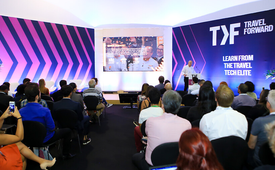 You just have to believe it! The last day is packed with events. We'll be having another Speed Networking session with lots of opportunities for exhibitors and buyers. ALAGEV and MPI are going to be presenting a day full of exclusive content for event managers in the Corporate Travel area. In the theatres we're going to have Live University, Responsible Tourism, Marta Poggi and lot more.
Cultural presentations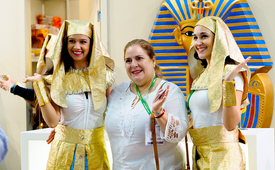 You're going to be delighted with the cultural presentations on the exhibitors' stands. Take advantage of yet another day to do business.
About the event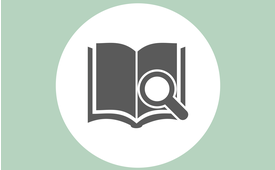 Do you still have any doubts? You can find all the information you need about how to get there, eating at the event and the contacts details of our customer service team.